Garden Photos.com
features the garden photography of
judywhite
We also represent gardening photos by
Graham Rice
judywhite
Image of the Week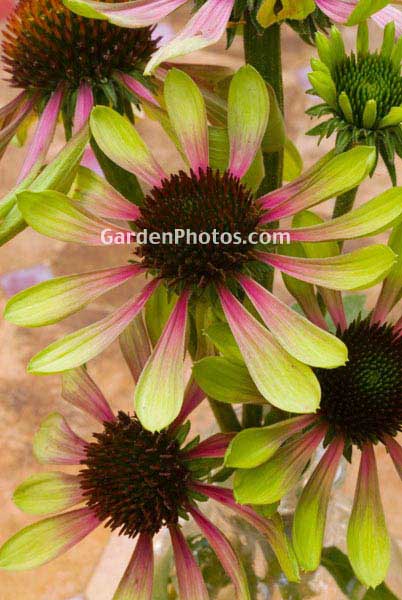 Echinacea purpurea 'Green Envy' tm, a beautiful new color breakthrough by Mark Veeder.
Image Reference # 25912.
Shot Digitally on Nikon D200; available as hi-res file. Other variations available.
© judywhite/GardenPhotos.com. Watermarked; All Rights Reserved.
Copyrighted. No Uses Authorized with Prior Negotiation of Licensing Fees.
Browse the Image of the Week Archives.
Browse the Garden Photography Samplers